Bon Vital Deep Tissue Massage Creme
Instead of using oil I love using creme because it's enriching and hydrating for your skin and doesn't leave you feeling greasy like traditional massage oils.
---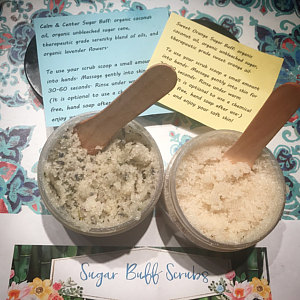 Cleansing Sugar Scrub
An exfoliating sugar scrub will leave your skin feeling soft and refreshed. Mara Sanders' Sugar Buff Scrubs is organic, gluten-free, and is available in many varieties.
---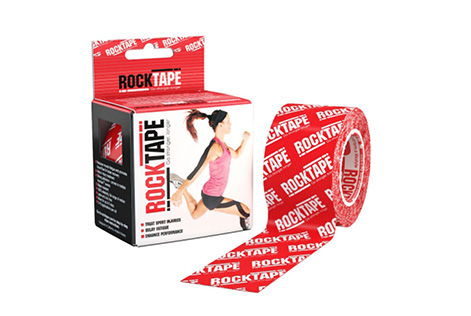 RockTape Kinesiology
As a certified RockTape Doc professional, I am happy to announce that I am providing this service to my clients.
RockTape is the world's best kinesiology tape. It can be used to treat sports and non-sports injuries, including shin splints, plantar fasciitis, runner's knee and back pain. RockTape microscopically lifts the skin away from the muscle and fascia below, creating a decompressive effect. Stretchier, stickier and stronger than the competition, RockTape is preferred by athletes and medical professionals throughout the world.
Learn more by visiting some of the following articles: